Psychotherapist, Coach, Therapist Villers-la-Ville- Philippe Bétourné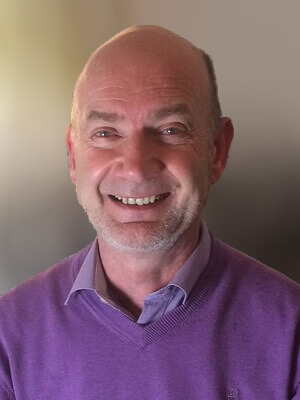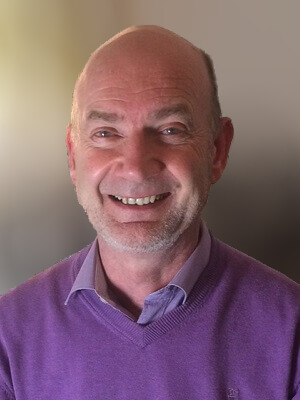 I am a Psychotherapist – Therapist of brief therapies, traumatic situations "Post Traumatic Stress" and very active in life coaching.
Having become an expert recognized by both my peers and the media (often invited) I am also specialized in Victimology.
EMDR Expert Seasoned practitioner who has repaired and resolved numerous cases since 2020.
I work in my office in the analysis of traumatic cases, the rapid elimination of the effects caused by various methods of reliving and situational scenarios.
Areas covered:
Mourning ;
Mistreatment ;
Incest ;
Abuse ;
Harassment ;
Marital conflict ;
Toxic emotions ;
Burnout ;
Victims of manipulation and perversity, Anorexia, Bulimia etc…
For the past 10 years as a coach, I have been helping to develop personality and improve it.
Individual and group life coaching.
Help me help you are my motto!
Why wait longer ? Just take the first step and make contact !